Posted by SNEHA MIRIAM KURUVILLA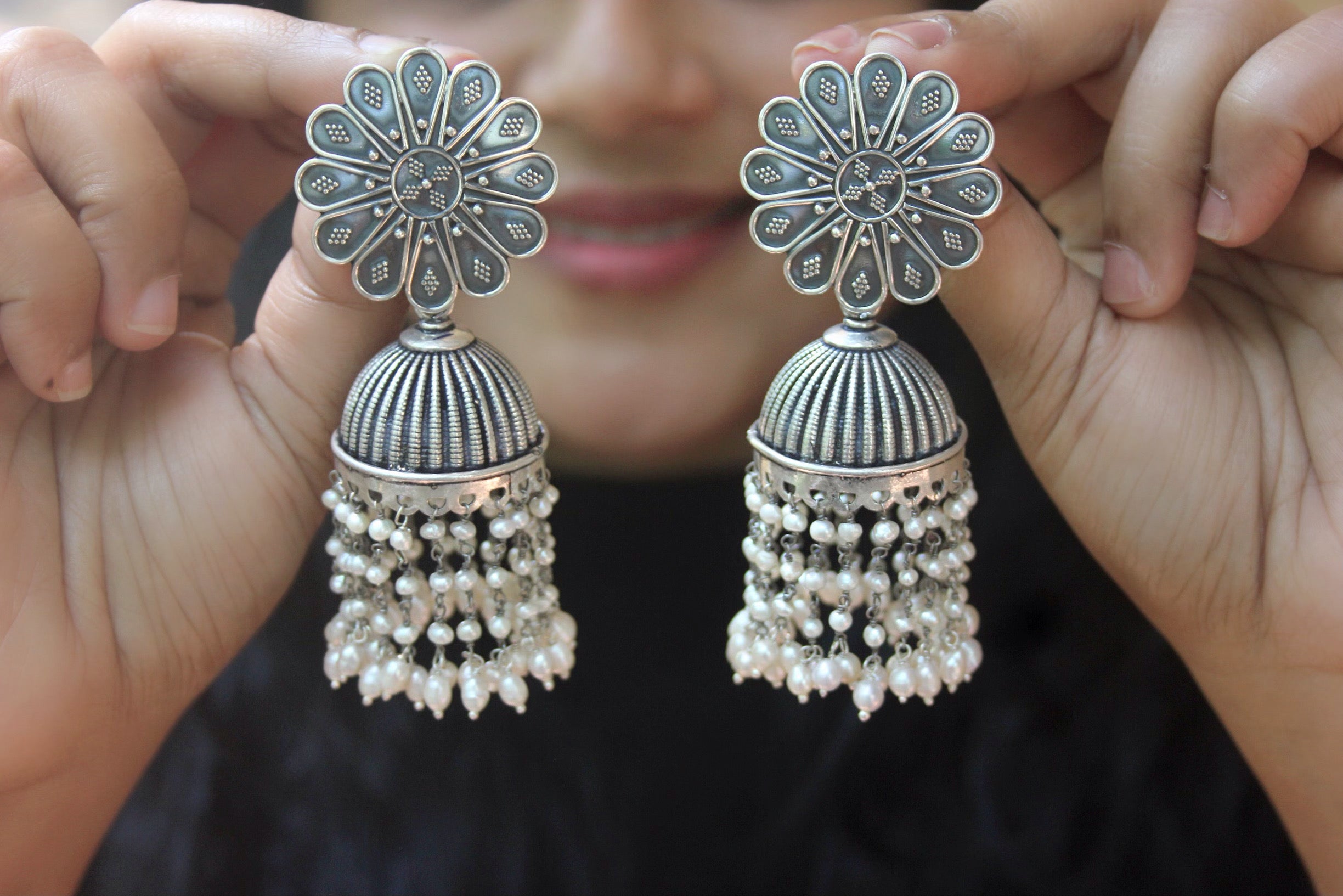 Is silver good for jewelry', ' Does 925 silver tarnish?, 'Is sterling silver and 925 silver the same'. The next time you embark on a jewelry shopping spree, you wont have to be confused. 925 silver, also known as STERLING SILVER, consists of 92.5% pure silver and 7.5% alloy, often copper.
The hallmark "925" indicates its purity, distinguishing it from other types of silver-plated or lower-grade silver jewelry.